Sustainable Solutions for Food Packaging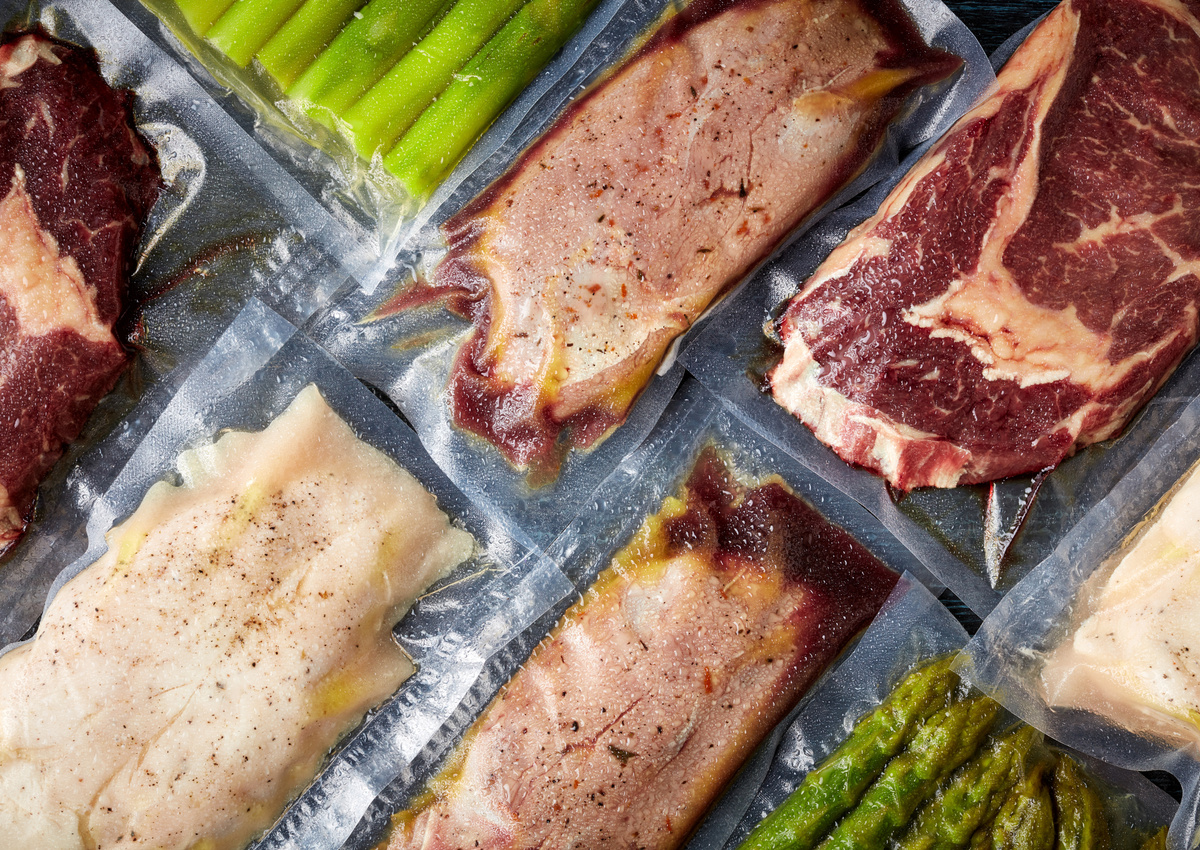 A global gas manufacturer, committed to open innovation, seeks environmentally friendly packing solutions for the food industry. The client seeks to supply gases and gas mixtures for the preservation of food within sustainable, modified atmosphere packaging materials.
Modified atmosphere packaging (MAP) is a commonplace means of preserving fresh food products. The sealed packages contain a special gas mixture designed to preserve the particular properties of the packaged foodstuff. Compared to freezing and canning, MAP storage is a far superior means of ...
To see the full details and submit your response please register now
Benefits of registration:
Receive updates on the latest industry calls
Quickly and easily respond to calls via your dashboard
Build your academic profile