High Throughput Plant Regulatory Element Evaluation Capability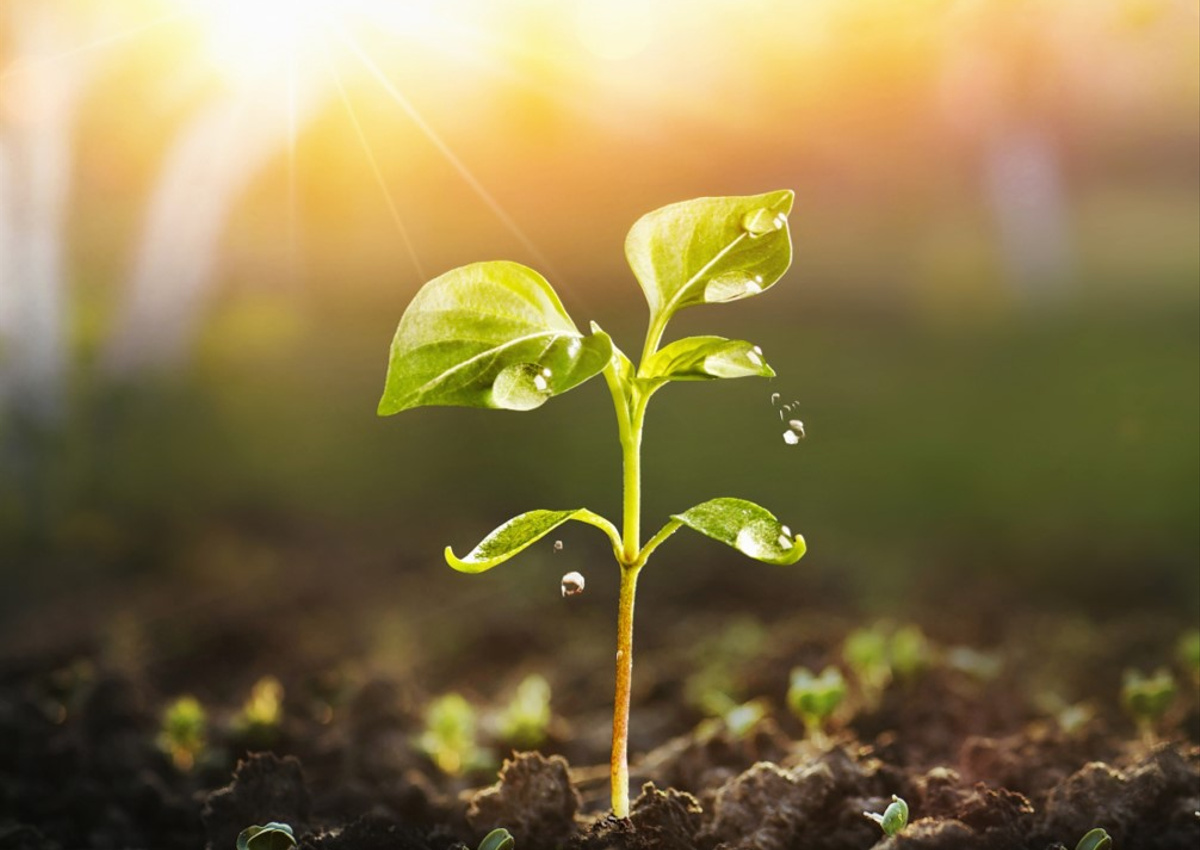 Syngenta is seeking to engage with academic partners having access to, or who are able to facilitate, the efficient development of tools for the precise control of transgenic trait genes via a high throughput regulatory element evaluation system. The ideal system will allow for rapid testing of reporter gene expression in multiple tissues in maize and soybean. For maize, target tissues include silk, embryo, root and leaf. For soybean, target tissues include seed, pod, root and leaf. The technology will ideally comprise methods for:
Efficient, simultaneous...
To see the full details and submit your response please register now
Benefits of registration:
Receive updates on the latest industry calls
Quickly and easily respond to calls via your dashboard
Build your academic profile