Technologies to Address Distribution of Macromolecules in Hard-to-reach Tissues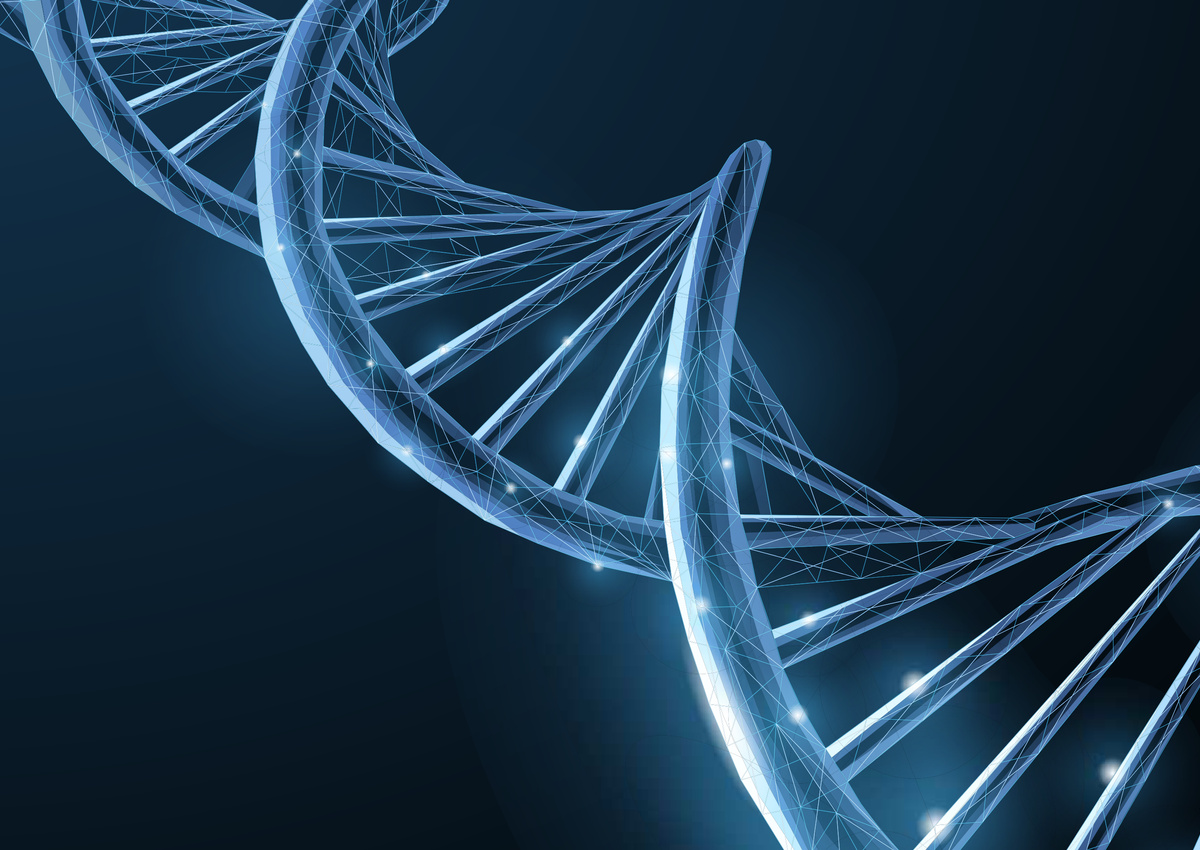 Chiesi Global Rare Diseases is seeking research proposals for new technologies from academic medical centres, universities, and research institutions globally. Their objective is to award funds to validate early‑stage projects with clear therapeutic potential. Successful applicants will be funded through sponsored research, with up to $275K/€250K available per project for 2 years duration.
This should enable researchers to generate relevant preclinical data or demonstrate preclinical proof of concept for technologies enabling effective biodistribution of...
To see the full details and submit your response please register now
Benefits of registration:
Receive updates on the latest industry calls
Quickly and easily respond to calls via your dashboard
Build your academic profile