Seeking Research in B cell and Plasma Cell Depletion Programs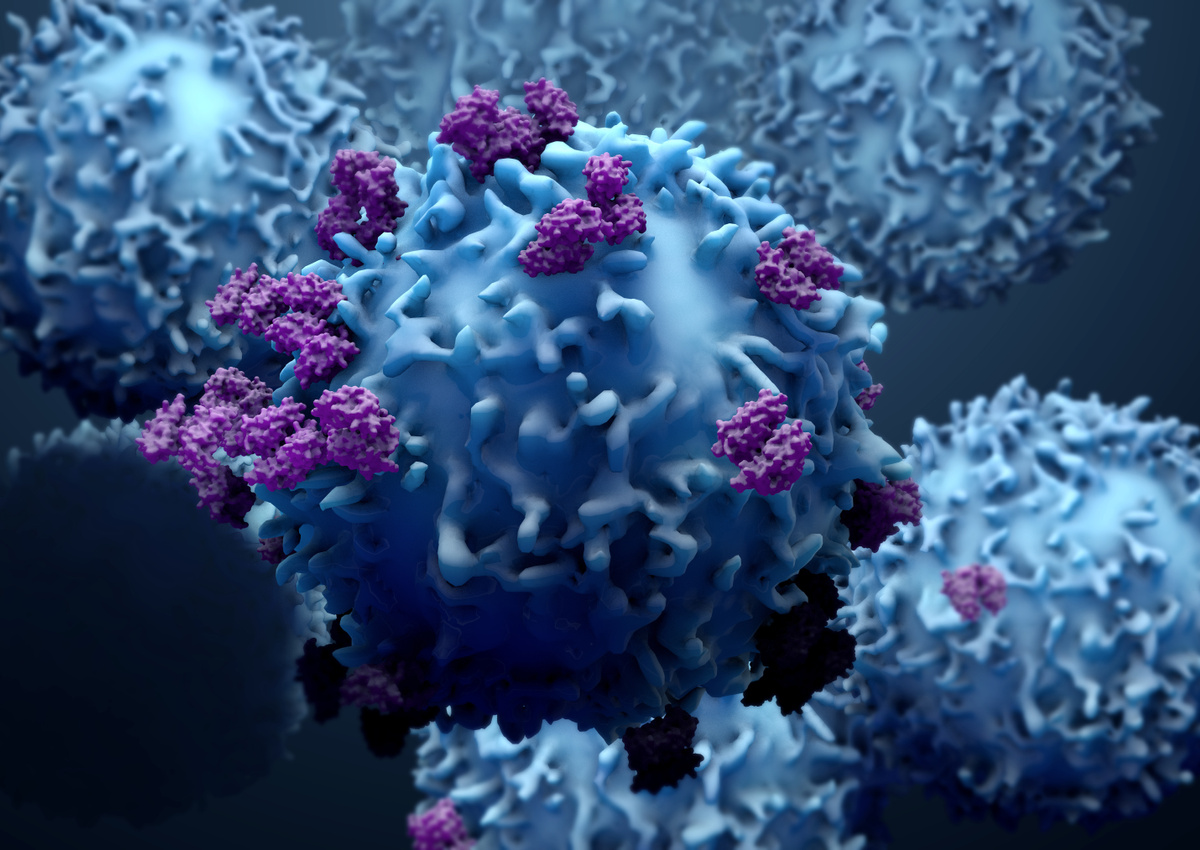 CSL is interested in research in the broader area of autoimmunity, with a focus on autoantibody, complement and T cell‑mediated diseases. The focus of this search is on removing or downmodulating the autoimmune component causing disease, while simultaneously preserving protective immunity.
Approaches of Particular Interest
Antibody‑based Therapeutics
Bi‑specific (T-cell engaging) Approaches
Antibody‑Drug Conjugates
Biologics
Tolerance Induction
Cell and Gene Therapies
Development Stage
Opportunities at the levels of basic through to late pre‑clinical...
To see the full details and submit your response please register now
Benefits of registration:
Receive updates on the latest industry calls
Quickly and easily respond to calls via your dashboard
Build your academic profile