Development of Novel Drugs for the Modulation of Innate Lymphoid Cells (ILCs)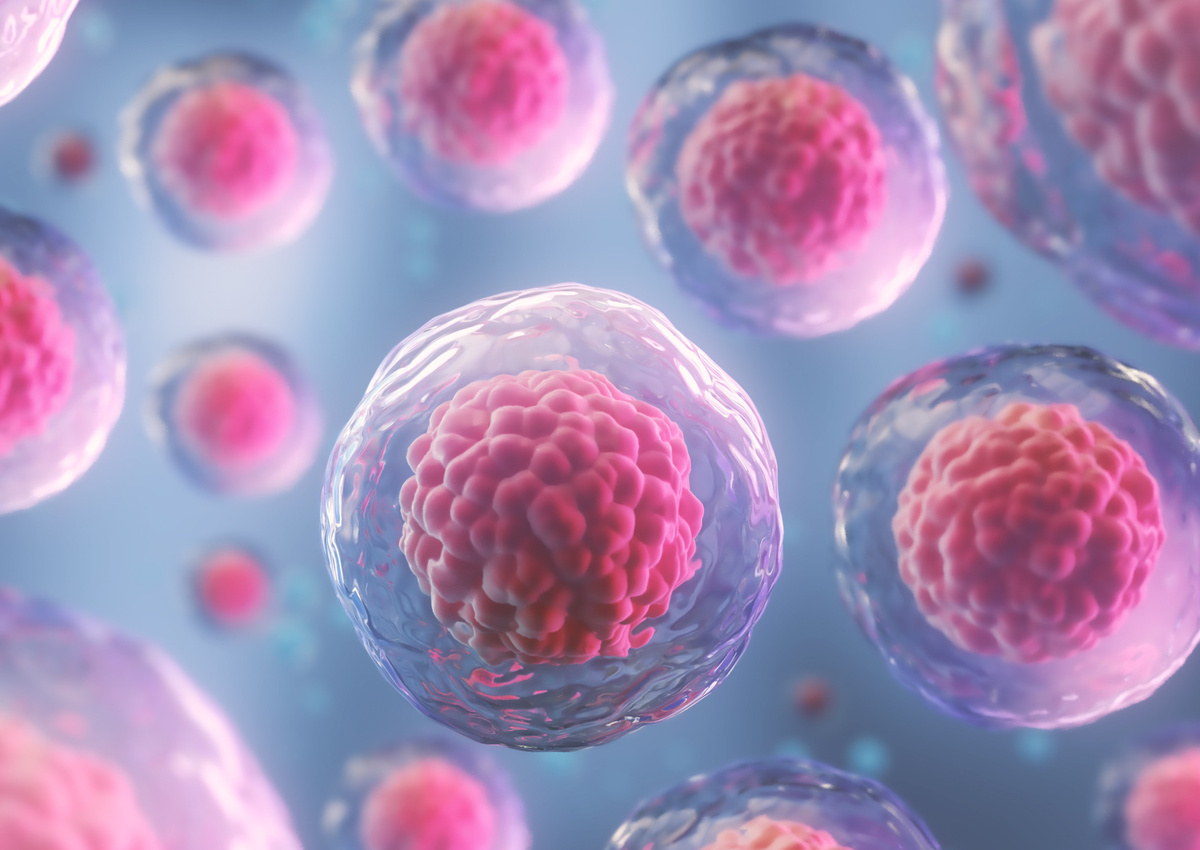 A global pharmaceutical company with a history of successful academic collaborations and cutting-edge capabilities in drug development is looking for research collaboration or funding proposals involving new drug discovery programs related to innate lymphoid cells (ILCs).
Our client wishes to fund projects up to €750k (or $830k if based in North America), focussing on the development of novel drugs and technologies to modulate ILCs.
Further information
Research interests
Our client wishes to fund research focusing on novel targets and potential therapeutics...
To see the full details and submit your response please register now
Benefits of registration:
Receive updates on the latest industry calls
Quickly and easily respond to calls via your dashboard
Build your academic profile