Reduction of N2O Emissions Generated During Nitric Acid Production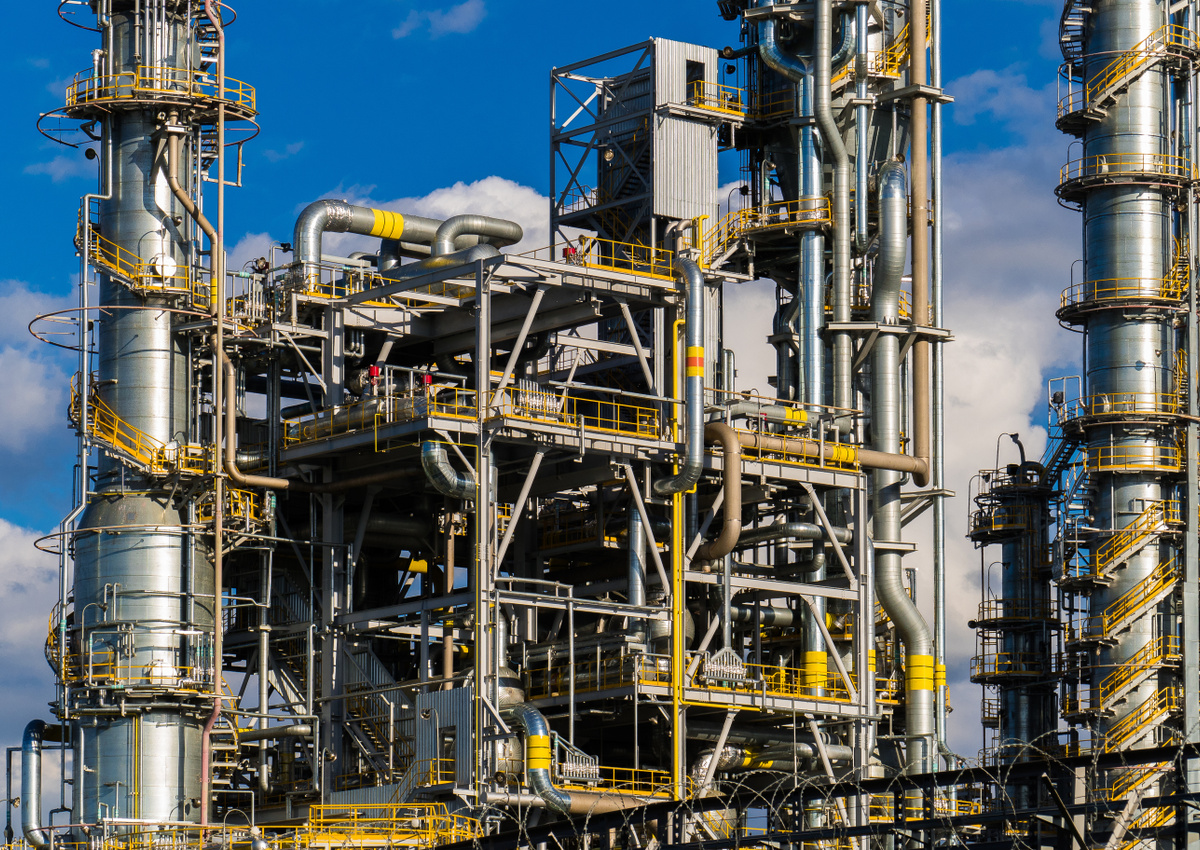 The Johnson Matthey Nitro technologies business supplies platinum and palladium alloy gauze catalysts to the nitric acid industry. Ammonia oxidation over the gauzes produces NO as the main product, but unfavourable side reactions can produce N2O. They are looking at ways to further reduce N2O for their customers through optimising gauze design.
Research Approaches of Interest
Johnson Matthey is primarily seeking researchers with the expertise and facilities (with corresponding health and safety) to test platinum/palladium alloy gauze catalysts with the goal...
To see the full details and submit your response please register now
Benefits of registration:
Receive updates on the latest industry calls
Quickly and easily respond to calls via your dashboard
Build your academic profile