Seeking Therapeutics and Vaccine Innovations for Respiratory Infections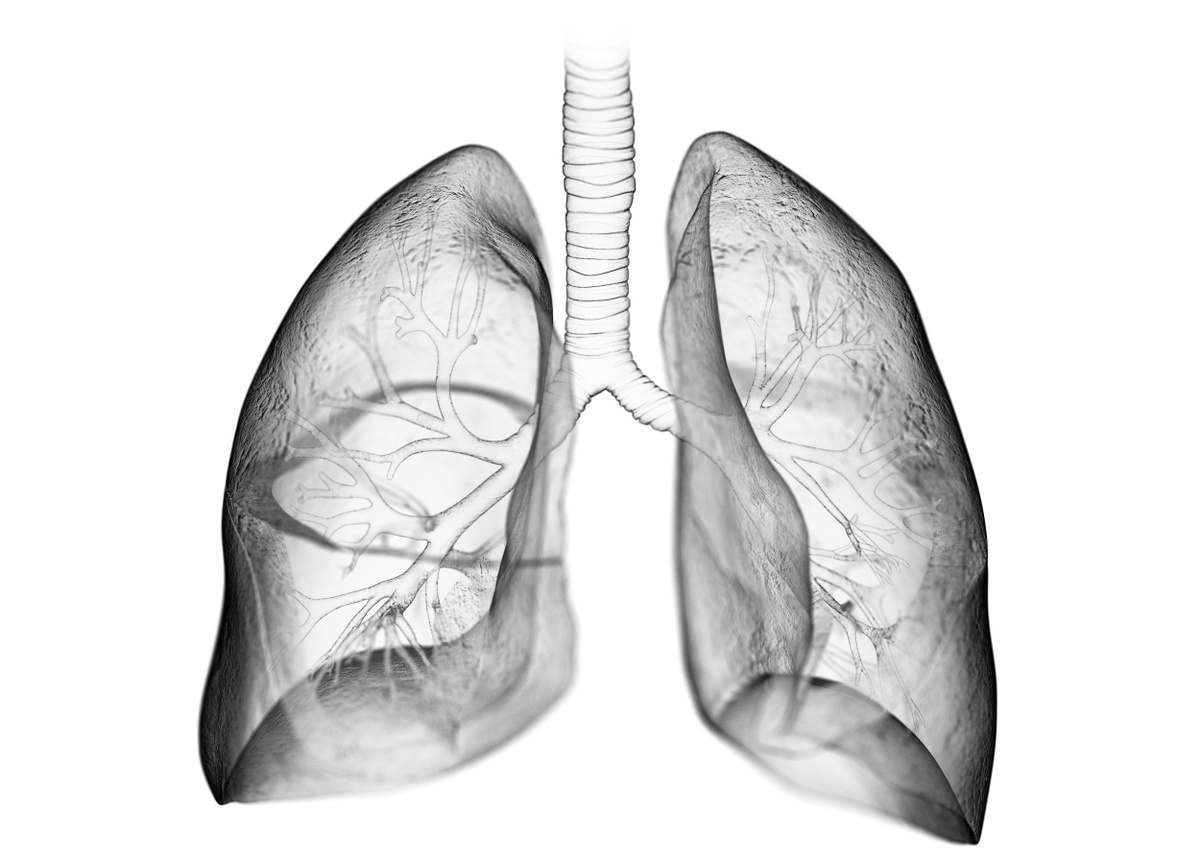 A global pharmaceutical company with cutting-edge capabilities in drug development and a history of successful academic collaborations wishes to identify infectious disease therapeutics and vaccines in European institutes, for a select list of respiratory indications.
Further information
Our client wishes to identify technologies, research projects and spinout companies at any stage of development - from basic research to Phase I - focusing on the treatment of specific respiratory infections via novel therapeutics or vaccines. Primarily of focus are the...
To see the full details and submit your response please register now
Benefits of registration:
Receive updates on the latest industry calls
Quickly and easily respond to calls via your dashboard
Build your academic profile