Seeking Novel Techniques, Processes and Materials for Catalysis and Industrial Chemistry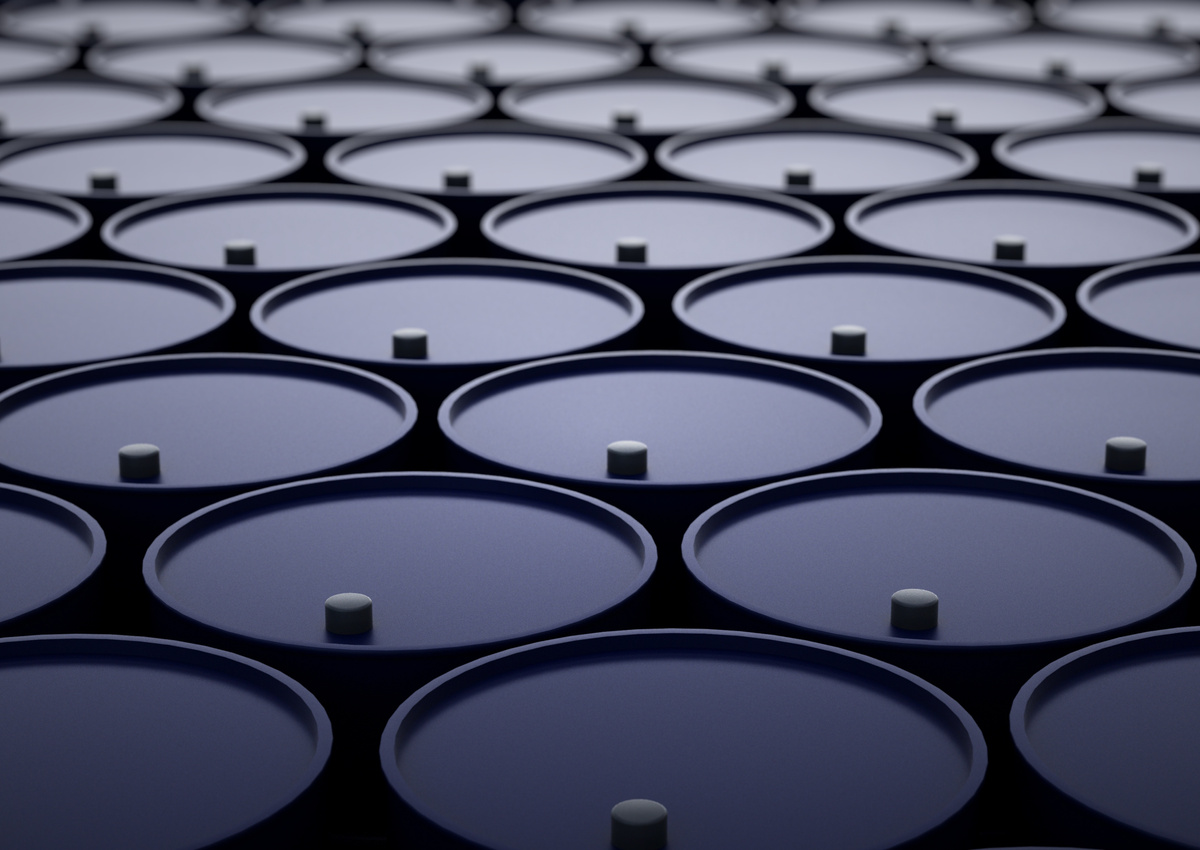 A global chemicals company which annually invests hundreds of millions of dollars in science and technology is seeking Technologies, Research Projects, Spin‑Out Companies, and Centres‑of‑Excellence in the field of Industrial Chemistry and catalysis. Several research interests are sought by the client and are outlined below.
Research Interests
1) Ethylene dehydrogenative dimerization to butadiene: Methods of improving the rate and selectivity with which ethylene can be converted to butadiene by dehydrogenative dimerization, to develop the technology to economically...
To see the full details and submit your response please register now
Benefits of registration:
Receive updates on the latest industry calls
Quickly and easily respond to calls via your dashboard
Build your academic profile