Controlled Release of Orally Delivered Dosage Forms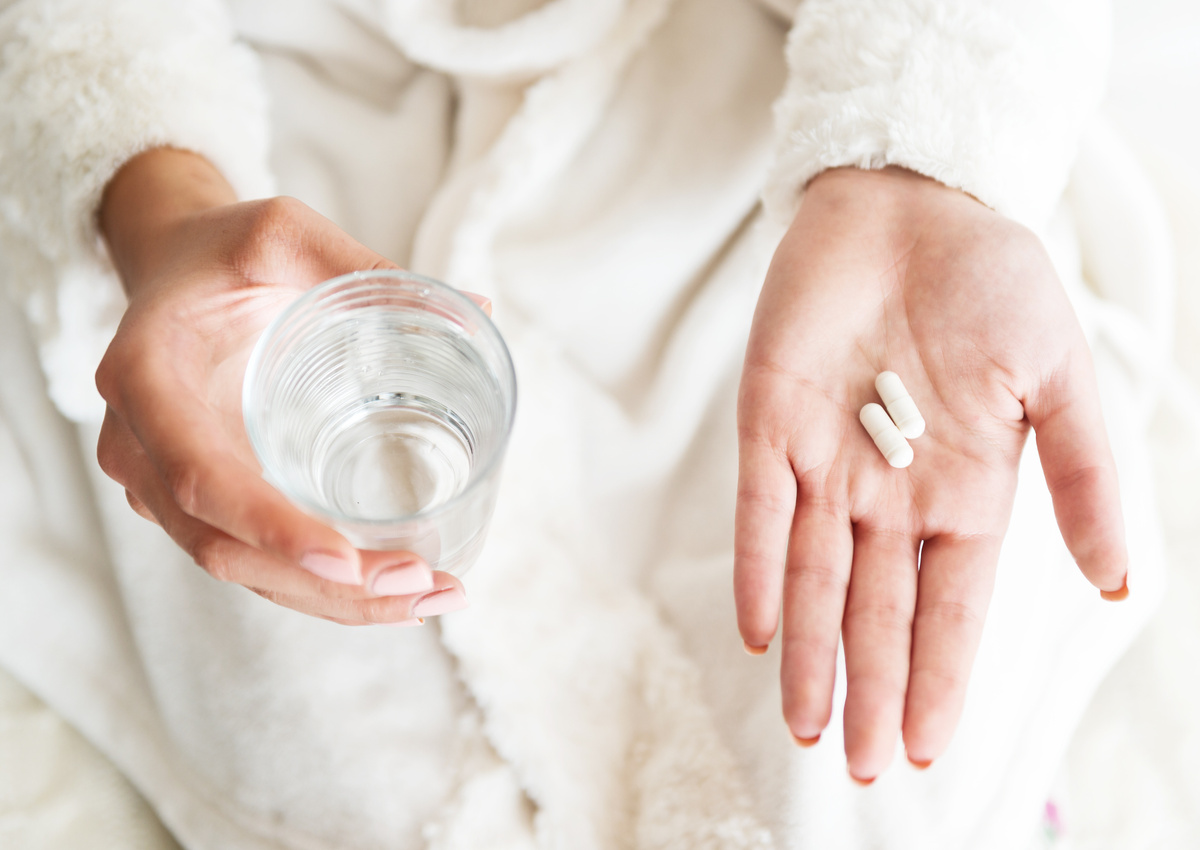 Reckitt is looking to identify drug delivery systems allowing for the either prolonged sustained release of common active pharmaceutical ingredients (APIs), or sustained release when presented in a liquid dosage form. This campaign is focused on over the counter (OTC) medications focused on the alleviation of pain, cough, cold and flu, sore throat and gastrointestinal (GI) relief utilising oral liquid or easy to swallow oral solid dosage forms.
Approaches of Interest
Application of technology or development of drug delivery systems to enable prolonged sustained...
To see the full details and submit your response please register now
Benefits of registration:
Receive updates on the latest industry calls
Quickly and easily respond to calls via your dashboard
Build your academic profile