Seeking Novel Early-Stage Small Molecule Compounds Having Potential to Cure Diseases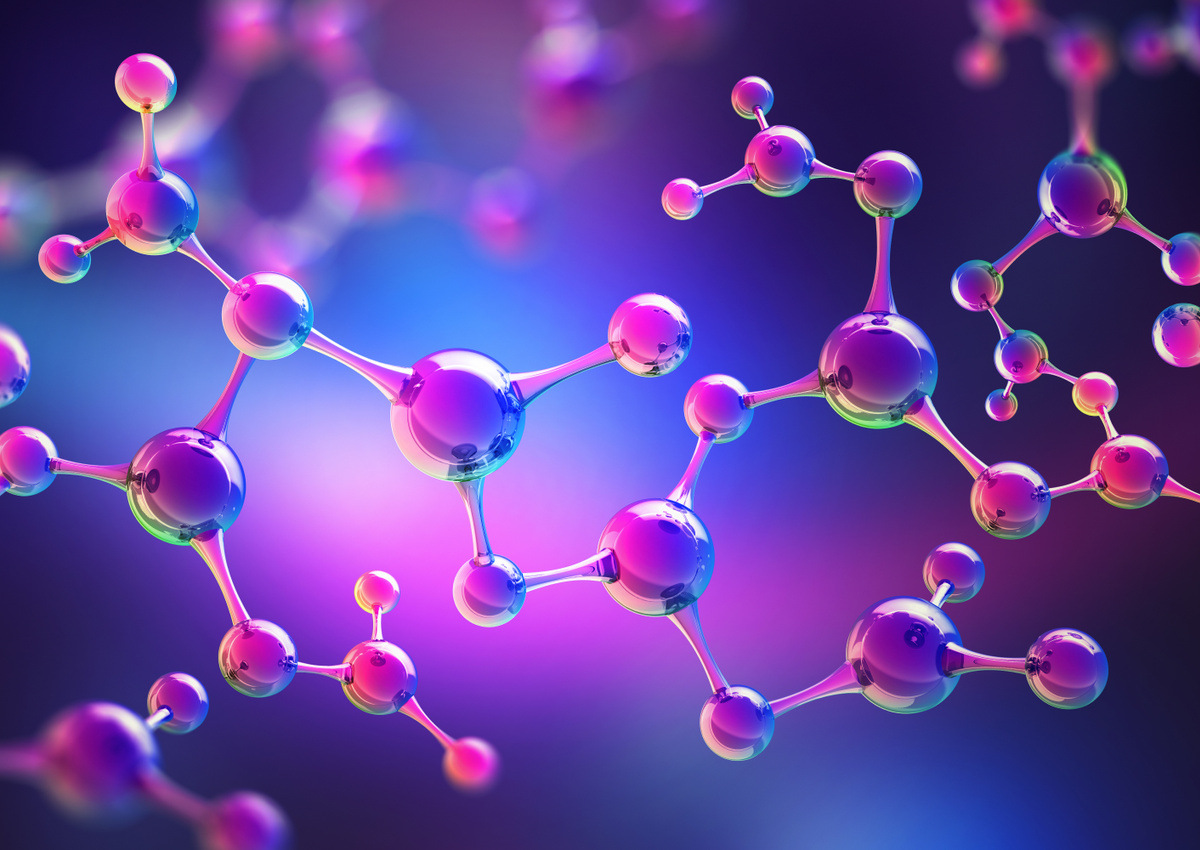 Astellas Pharma wishes to engage with academic research projects and technologies utilising small molecule compounds with significant in vivo efficacy that have the potential to reverse disease pathophysiology.
Research interests
Astellas Pharma are primarily looking for partners who have immature small molecule compounds which need to be optimized and have the potential to cure disease by reversing harmful effects. Astellas Pharma will offer its capability on optimizing compounds for drug discovery programs. Small molecule compounds fulfilling one or more...
To see the full details and submit your response please register now
Benefits of registration:
Receive updates on the latest industry calls
Quickly and easily respond to calls via your dashboard
Build your academic profile