In-Silico, Predictive Formulation Development Tools and Computational Methods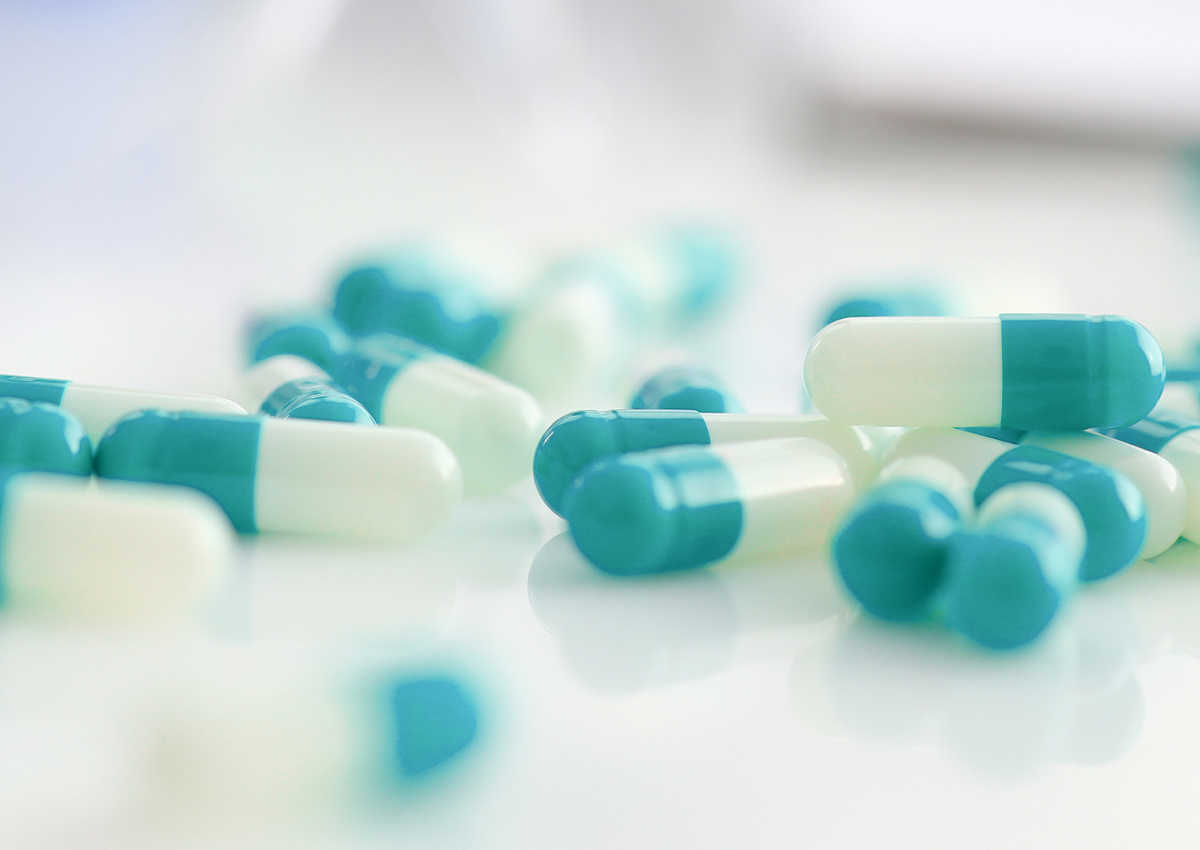 Reckitt are looking to identify opportunities focused on the application or development of in silico computational and other rapid throughput predictive methodologies for predictive formulation design that can be applied to a wide range of different, novel, solid and liquid systemic and/or topical dosage forms to assess specific performance benefits, e.g. fast acting or long lasting. This is specific to over the counter (OTC) medications focused on the treatment of pain, cough cold & flu, sore throat and gastrointestinal (GI) relief.
Approaches of Interest...
To see the full details and submit your response please register now
Benefits of registration:
Receive updates on the latest industry calls
Quickly and easily respond to calls via your dashboard
Build your academic profile