Novel Products and Ingredients for Implementation in Antimicrobial Applications for Use on Skin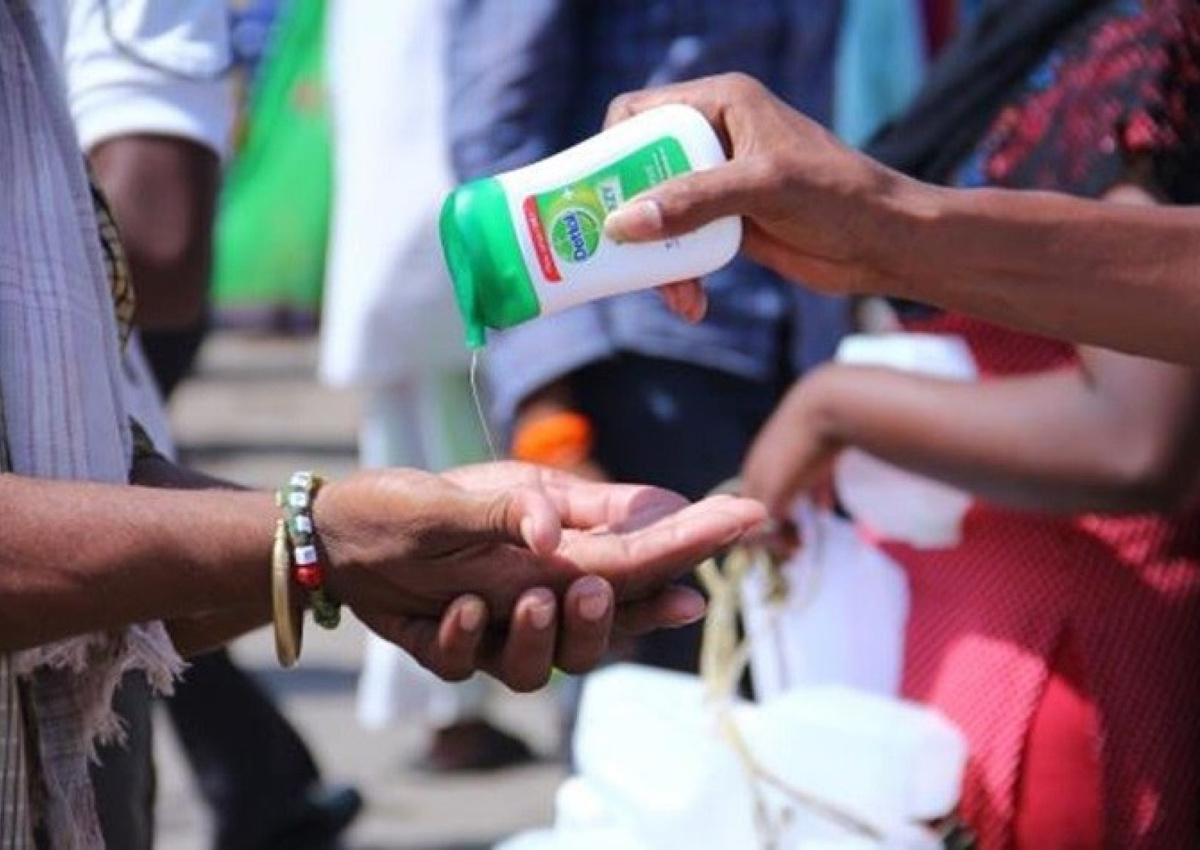 RB (www.rb.com) a Global FSTE top 20 FMCG company with businesses in Health, Hygiene and Nutrition are seeking novel products and ingredients which could be used for antimicrobial applications.
Areas of Interest: RB are interested in technologies, products and approaches which fall into one of the following categories:
Antibacterial/Antiviral/Antifungal/Antimicrobial/Antiseptic properties.
Superior germ protection (e.g. faster acting, stronger acting, longer lasting, more convenient, safer, more sustainable etc.).
Germ "management" (e.g. prevention of ...
To see the full details and submit your response please register now
Benefits of registration:
Receive updates on the latest industry calls
Quickly and easily respond to calls via your dashboard
Build your academic profile