Targeting Cancer Cells with Aptamers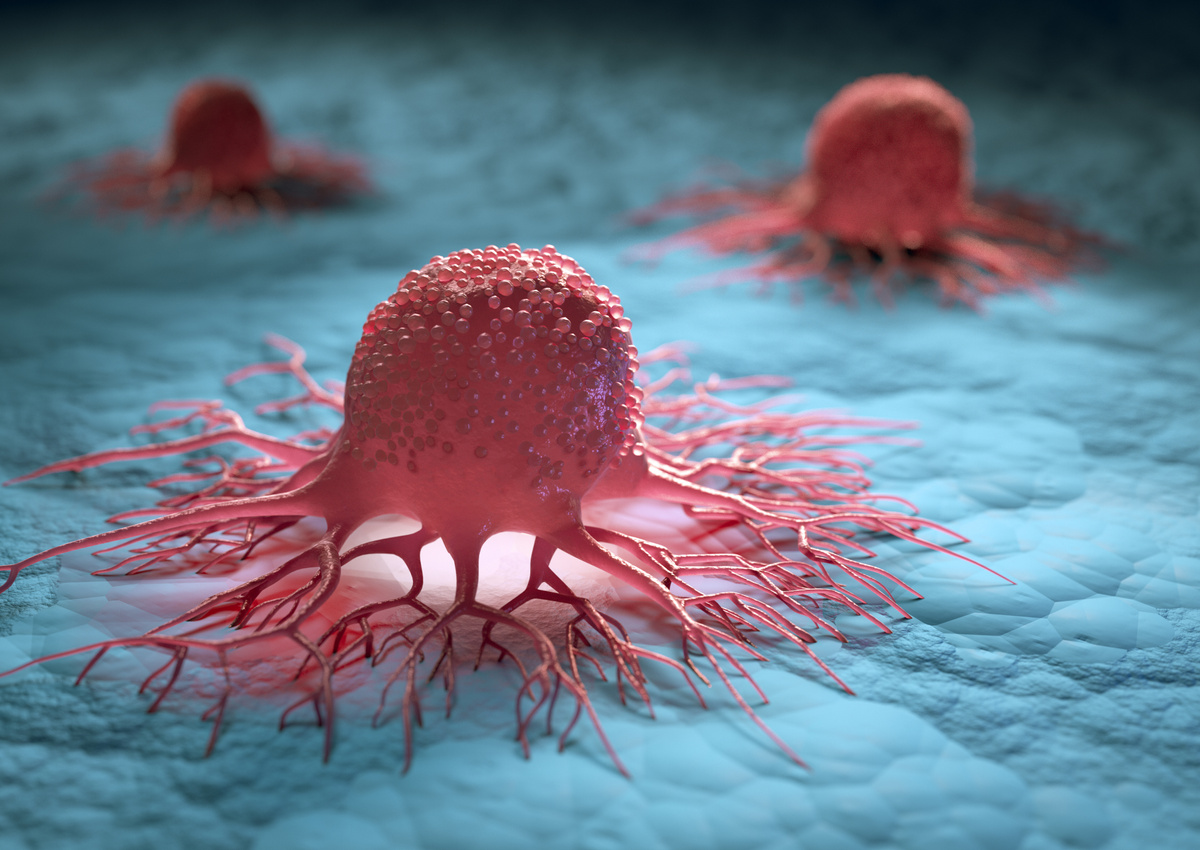 A global biotechnology company interested in both small-molecule and biologics platforms demonstrating therapeutics activity in the field of oncology is seeking Technologies, Research Projects, Spinout Companies and Engagement with Academic Experts.
Research Interests
Our client is currently interested in identifying nucleic acid-based aptamers that bind to targets specifically found on the surface of cancer cells. Validation using rodent tumour models with immune competent models are of highest interest, but other validation models are acceptable.
Areas...
To see the full details and submit your response please register now
Benefits of registration:
Receive updates on the latest industry calls
Quickly and easily respond to calls via your dashboard
Build your academic profile