Real-time Monitoring of the State of Packaged Foods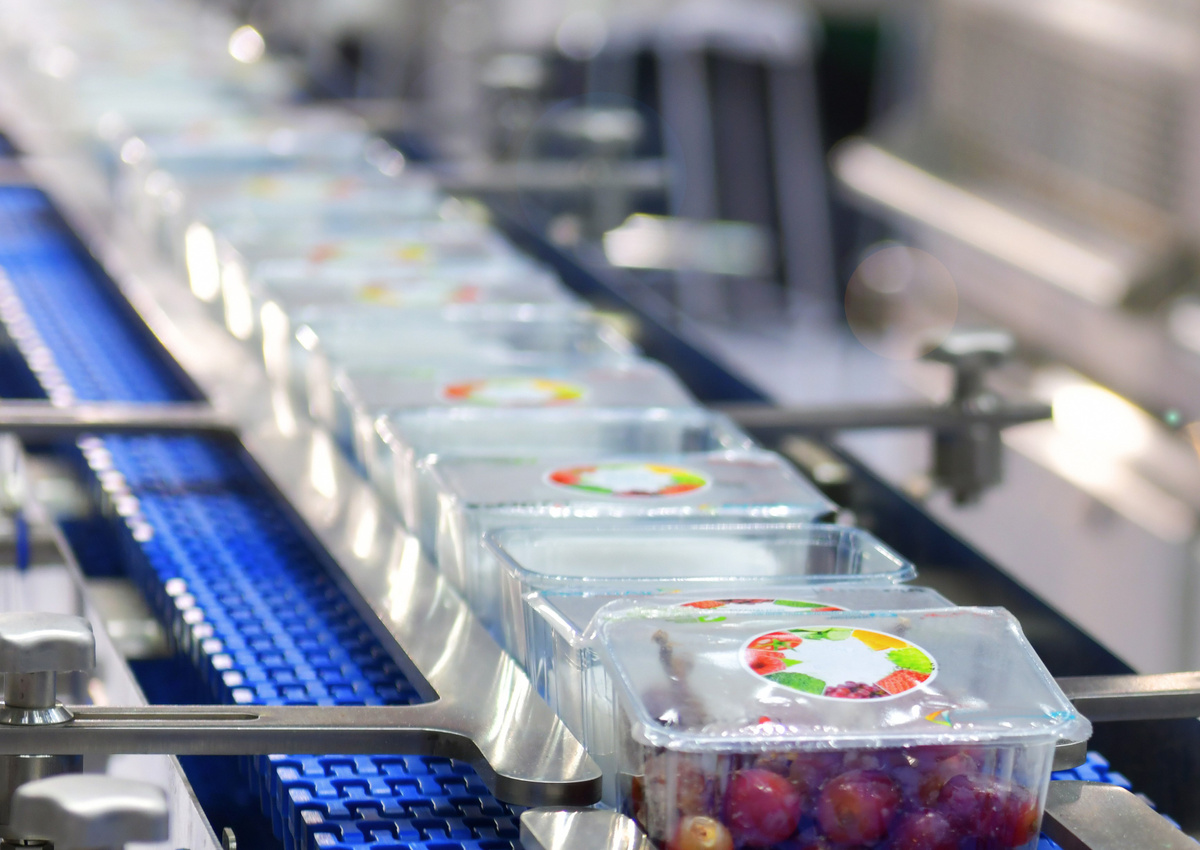 An international, industrial gas manufacturer with a long record of academic engagement seeks forward‑thinking technology for the food packaging industry. The client hopes to develop a device, system or sensor that can track the condition of packaged foodstuffs in real‑time throughout the supply chain.
These technologies would enable monitoring of the shelf life of food products through, or in combination with, other parameters including gas concentrations and temperature. It is envisaged that sensors would track these variables from within or around the...
To see the full details and submit your response please register now
Benefits of registration:
Receive updates on the latest industry calls
Quickly and easily respond to calls via your dashboard
Build your academic profile