Improving the Precision of Immunotherapies Through Cell Targeting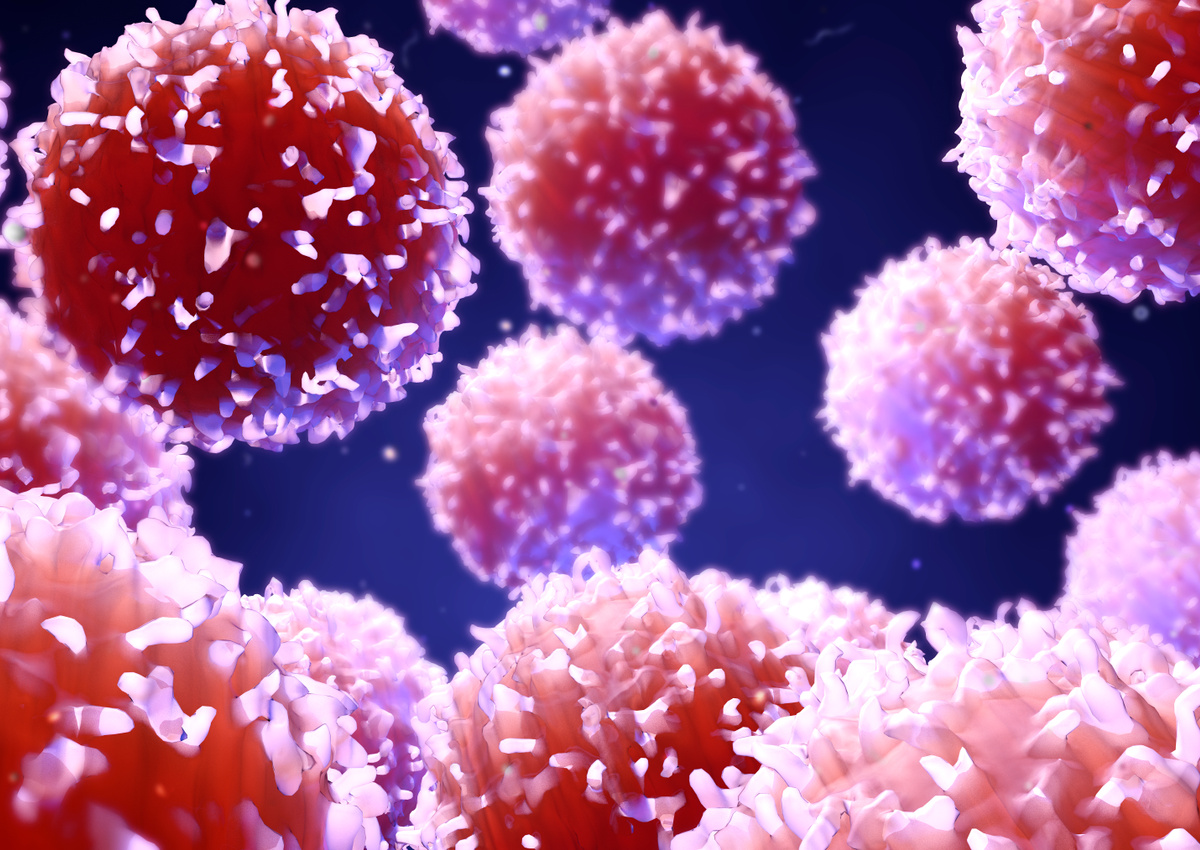 Johnson & Johnson Innovation is seeking innovations in cell targeting technology that are highly selective towards immune cells, with a focus on macrophages and fibroblasts, capable of effectively delivering a drug payload to its target on or within the cell of interest. Technologies that enable intracellular delivery are of greatest interest.
Specific Points of Interest
Selective targeting of immune cells focusing on macrophages, fibroblasts and also including dendritic cells, myeloid cells, monocytes, T-cells, B-cells, NK cells and neutrophils, including...
To see the full details and submit your response please register now
Benefits of registration:
Receive updates on the latest industry calls
Quickly and easily respond to calls via your dashboard
Build your academic profile