Enhancing the Safety Profile of Common Over The Counter Medications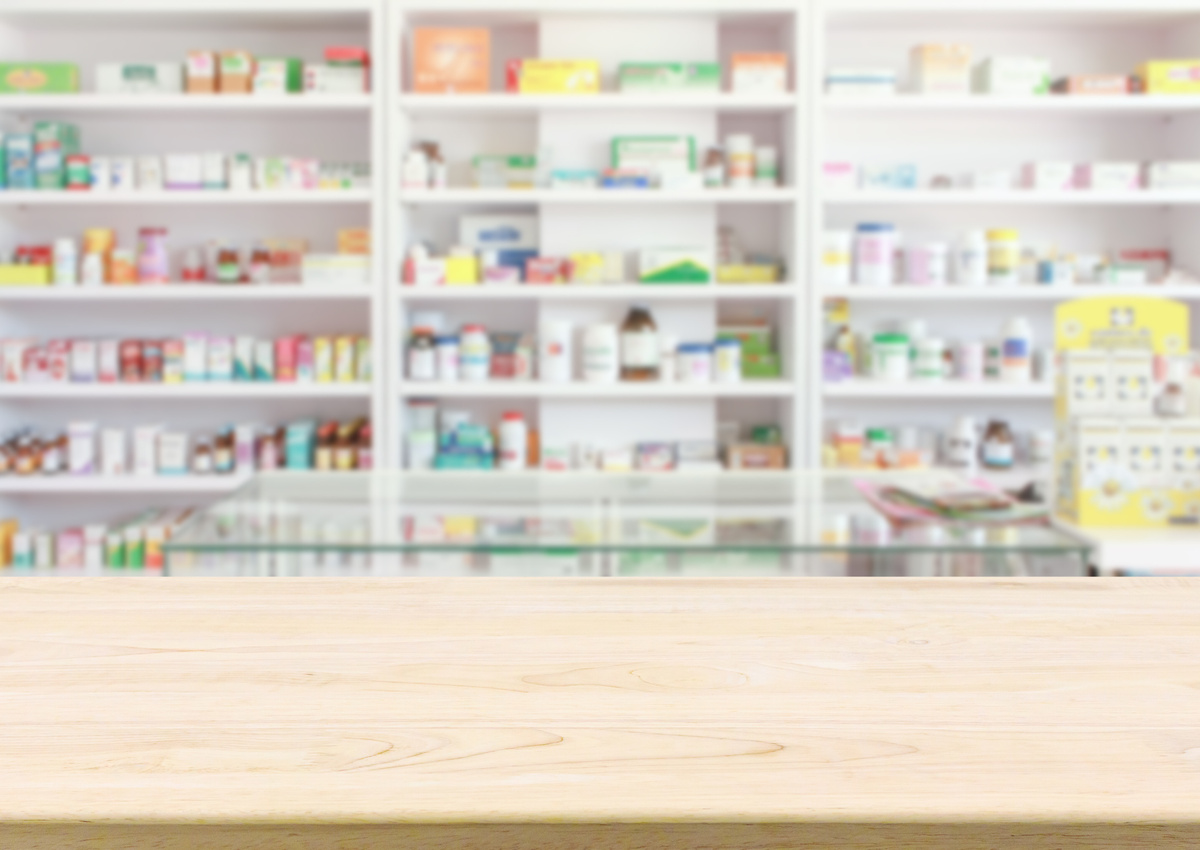 Reckitt are looking to identify technologies or approaches for reducing the risk of negative side effects from common over the counter (OTC) medications. APIs of interest include those relevant to the OTC pain, cough, cold and flu, sore throat and gastrointestinal (GI) relief categories.
Approaches of Interest
Application or creation of any technology solutions which will reduce the risk of any negative effects that may occur as a result of administration of common medications relevant to the pain, cough, cold & flu, sore throat and GI Relief categories...
To see the full details and submit your response please register now
Benefits of registration:
Receive updates on the latest industry calls
Quickly and easily respond to calls via your dashboard
Build your academic profile