Neuron and Axon Regeneration in Cases of Glial Scarring in Chronic Neurodegeneration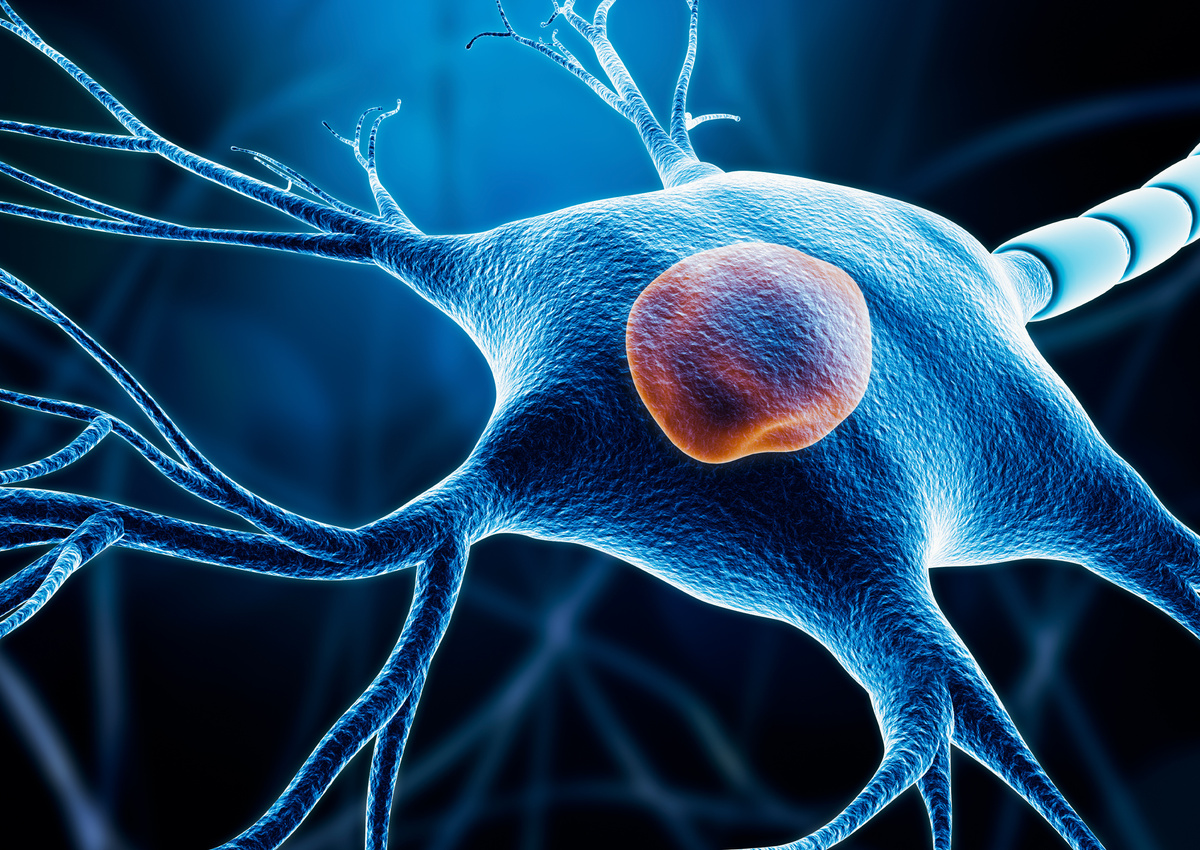 This campaign has been commissioned by an international Japanese pharmaceutical company who combat diseases with a combination of ground‑breaking technology and biology, with an extensive track record of academic collaboration. They are seeking a solution that achieves neuron regeneration or axon regeneration within glial scarring in animal models.
Regeneration within glial scarring caused by the following diseases are of interest to the client:
Stroke
Spinal cord injury
Traumatic brain injury
Parkinson's disease
Charcot-Marie-Tooth disease
Huntington disease...
To see the full details and submit your response please register now
Benefits of registration:
Receive updates on the latest industry calls
Quickly and easily respond to calls via your dashboard
Build your academic profile