Seeking Drug Candidates to Improve the Symptoms of NASH and Inhibit the Progression of Liver Fibrosis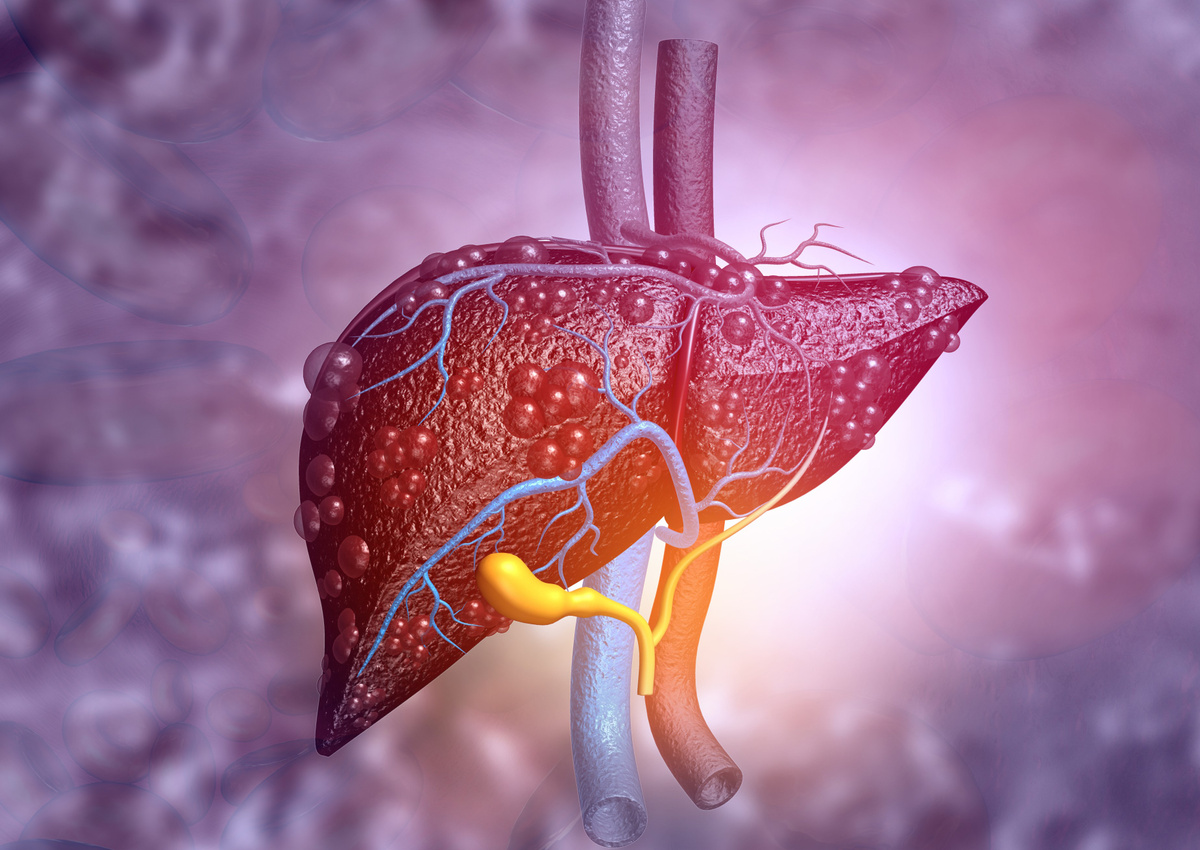 EA Pharma Co. Ltd. wish to engage research that fulfils at least one of four requirements:
1. The discovery of drug candidates that improve the symptoms of NASH
Our client seeks to identify drug candidates that can improve Non-alcoholic fatty liver disease Activity Score (NAS) (i.e., hepatocellular fatty change, infiltration of inflammatory cells, and hepatocellular ballooning) and inhibit the progression of liver fibrosis. Priorities will be given to drug candidates fulfilling one or more of the criteria below:
Those involved in bile acid sensing or ...
To see the full details and submit your response please register now
Benefits of registration:
Receive updates on the latest industry calls
Quickly and easily respond to calls via your dashboard
Build your academic profile