Seeking Druggable Targets in Progressive Fibrosing Interstitial Lung Disease or Pulmonary Hypertension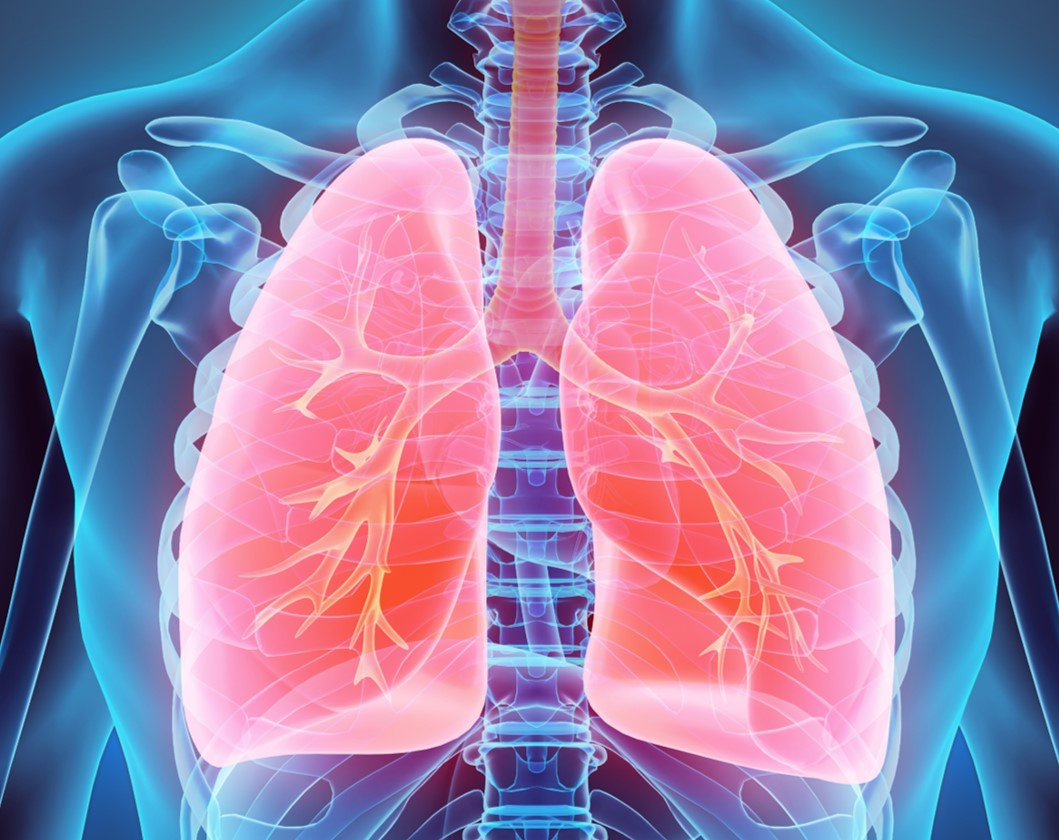 Johnson & Johnson, a global pharmaceutical company with cutting-edge capabilities in drug development and a history of successful academic collaborations, wishes to identify druggable targets in progressive fibrosing interstitial lung disease (PF‑ILD), idiopathic pulmonary fibrosis (IPF) and pulmonary hypertension (PH).
Research Interests
1. IPF/PF-ILDs
Opportunities that offer the potential for clinical translation
Mechanism of actions that reduce fibrosis by targeting TGF‑b signalling without the risk of inflammation, target activation, function of ...
To see the full details and submit your response please register now
Benefits of registration:
Receive updates on the latest industry calls
Quickly and easily respond to calls via your dashboard
Build your academic profile