Novel Technologies for the Treatment of Inflammatory Bowel Diseases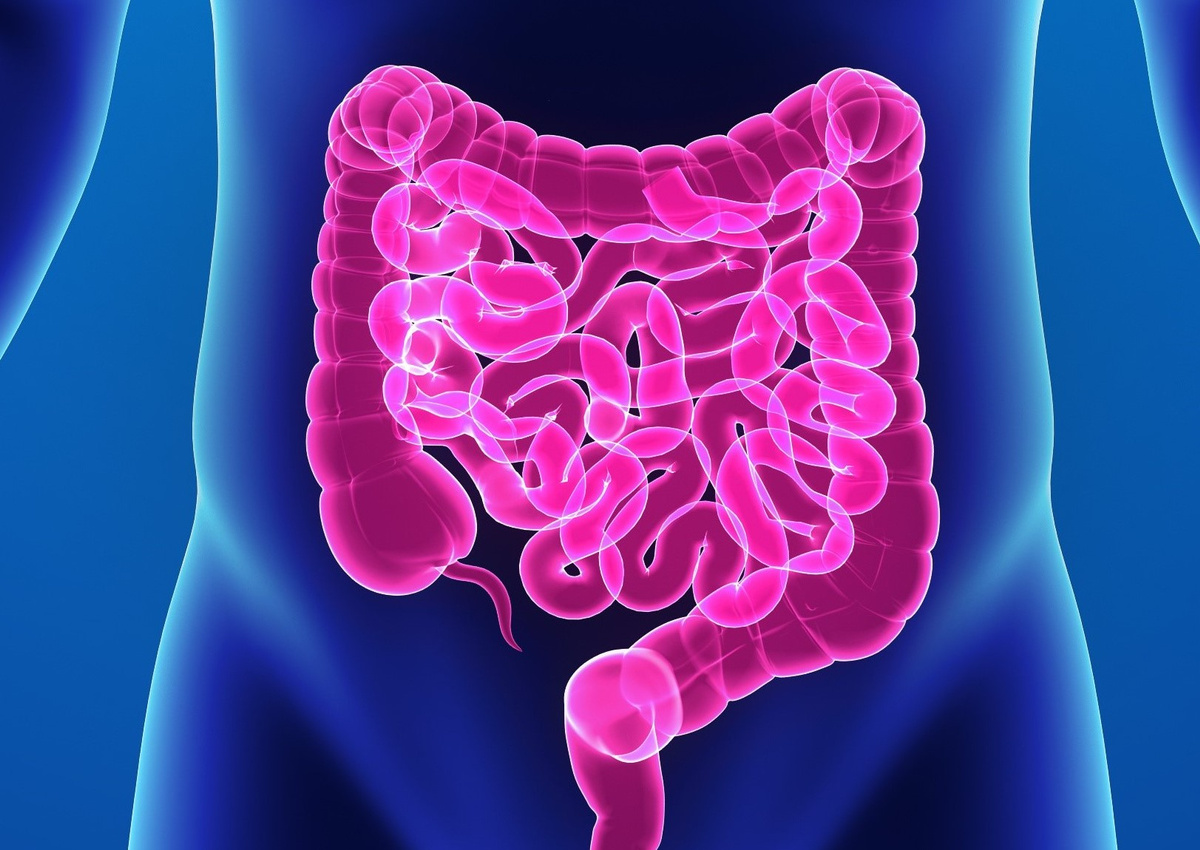 Boston Scientific transforms lives through innovative medical solutions that improve the health of patients around the world. The company currently seeks to engage with academic partners having or developing a technology solution that can be used in the diagnosis or treatment of inflammatory bowel diseases. Solutions that target all complications due to Crohn's disease and Colitis specifically are of high interest.
Solutions should meet the specifications below:
Stage of Development: Initial prototype/proof of concept through to clinical testing (or beyond...
To see the full details and submit your response please register now
Benefits of registration:
Receive updates on the latest industry calls
Quickly and easily respond to calls via your dashboard
Build your academic profile