Novel Therapeutic Approaches Targeting Microglia Biology for Neuroinflammatory Disorders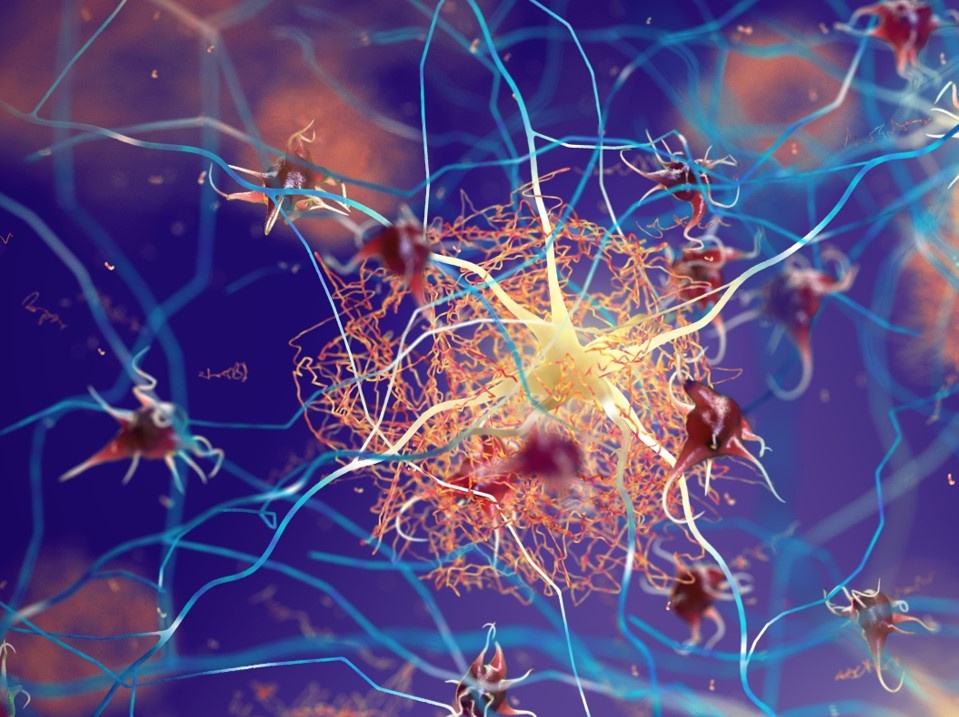 Astellas Pharma Inc. are an international pharmaceutical company seeking novel research programs targeting microglia biology for neuroinflammatory and/or neuroimmunological disorders. Astellas are interested in microglia biology with a focus on disease/pathophysiology-specific microglia. This could include aspects of the following, as well as other microglia‑specific disease traits:
Lysosomal function
Pyroptosis
Autoimmune/inflammatory diseases
Target Diseases
Diseases of particular interest are neuroinflammatory disorders which have a strong/clear relevance...
To see the full details and submit your response please register now
Benefits of registration:
Receive updates on the latest industry calls
Quickly and easily respond to calls via your dashboard
Build your academic profile