Genetic Therapy Solutions for Severe Neurological Disorders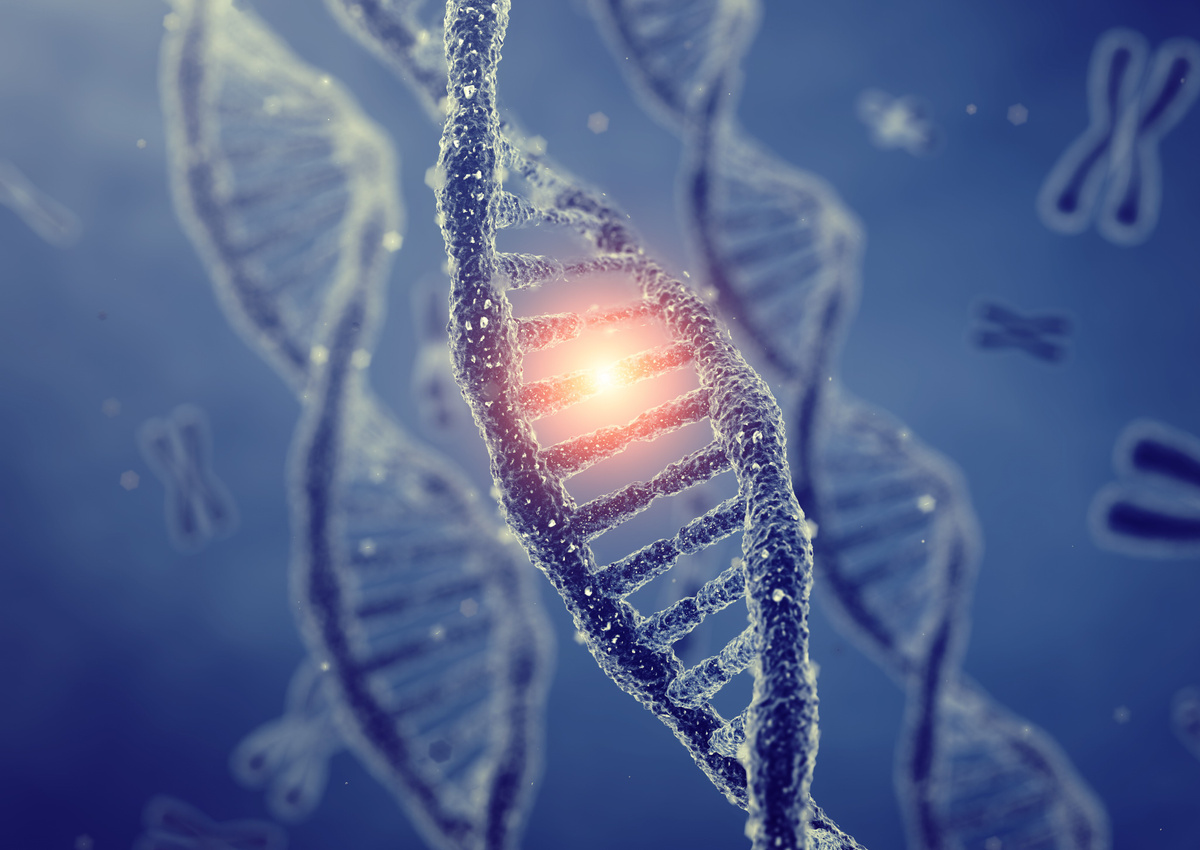 Neurogene is a global biotechnology company whose mission is to advance genetic medicines for the treatment of neurological disorders. Neurogene is interested in engaging with new academic partners focused on the use of genetic medicines to treat severe neurological disorders, including neurodevelopmental, neurodegenerative, and neuroinflammatory diseases as well as genetic epilepsies.
Our client wishes to engage with academic partners that utilize traditional gene replacement via a vectorized delivery as well as novel technological approaches for diseases...
To see the full details and submit your response please register now
Benefits of registration:
Receive updates on the latest industry calls
Quickly and easily respond to calls via your dashboard
Build your academic profile