Seeking Novel Gene Regulatory Elements with Data to Confirm Efficacy in Plants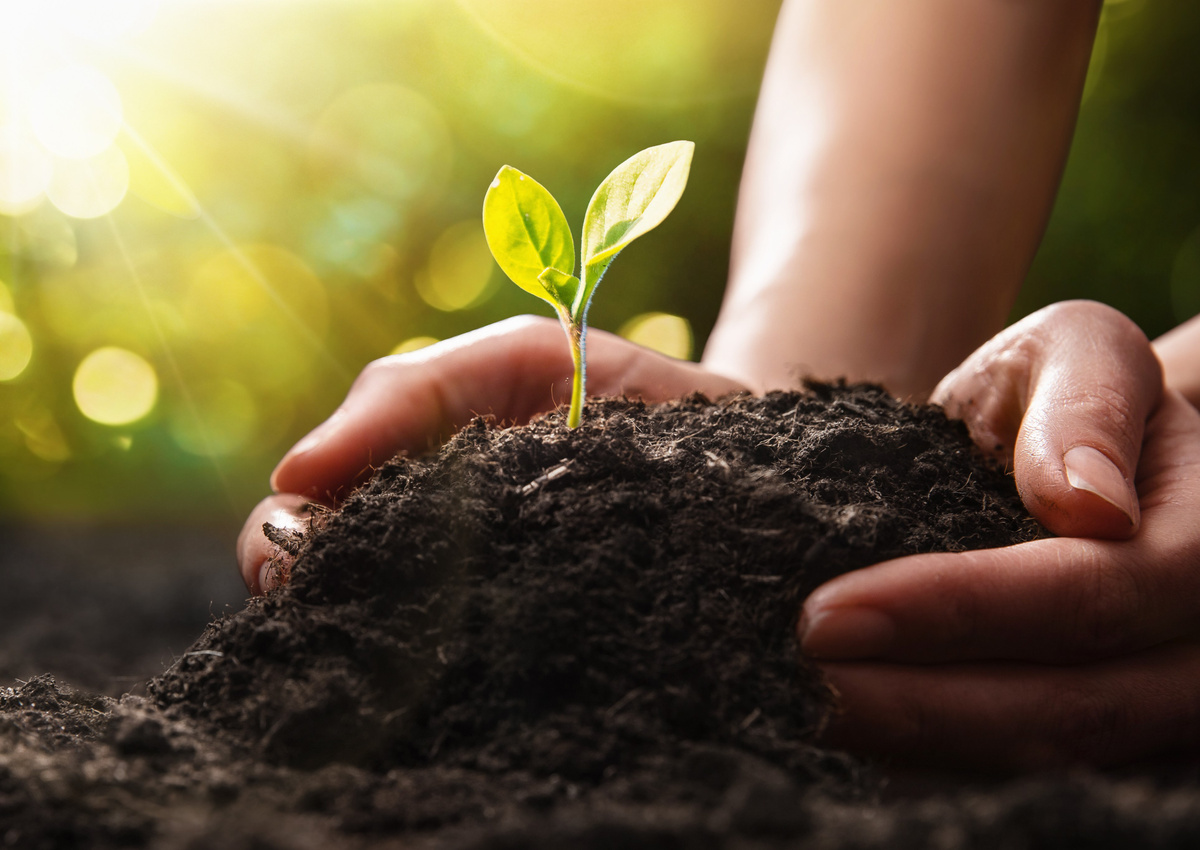 Syngenta is seeking to engage with academic partners having access to, or able to facilitate the development of, gene promoters and other regulatory elements that confer high expression levels in desired tissues without impacting pollen production.
Validating the efficacy of gene regulatory elements in maize and soya is time intensive and costly, permitting the nomination of only the highest quality candidates. Syngenta therefore seeks promoters and other regulatory elements where there is data to confirm efficacy in plants of interest. These include corn...
To see the full details and submit your response please register now
Benefits of registration:
Receive updates on the latest industry calls
Quickly and easily respond to calls via your dashboard
Build your academic profile