Seeking Novel Drug Candidates and Targets for Progressive Fibrosing Interstitial Lung Diseases and Acute Respiratory Distress Syndrome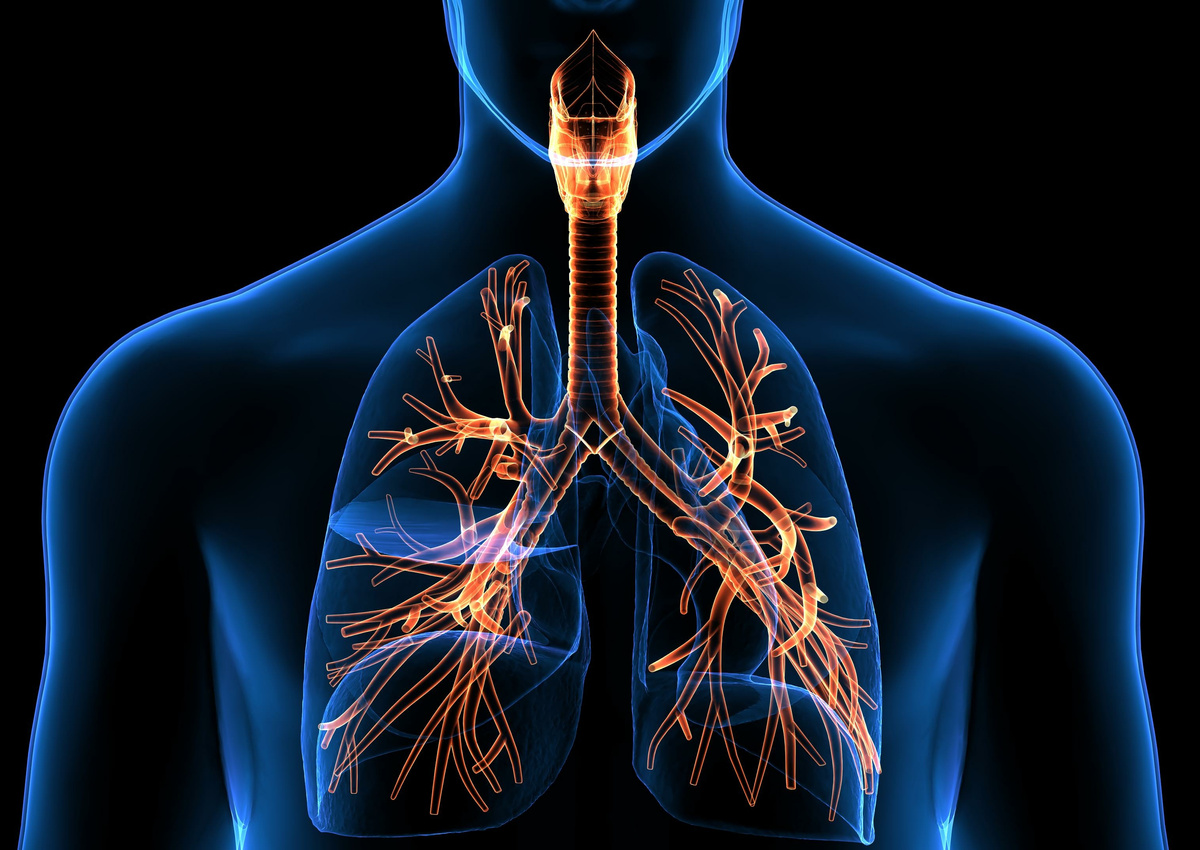 CSL is interested in respiratory therapeutics in the areas of Interstitial Lung Diseases (ILD) and Acute Respiratory Distress Syndrome (ARDS).
For ILD‑related research, halting and reversing fibrosis is a key element of interest. For ARDS‑related research, a focus on Community Acquired Pneumonia (CAP) is of key importance.
Approaches of Particular Interest
Biologics and Antibody Therapeutics will be prioritized
Cell and Gene Therapies
Developmental Stage
Validation with patient data, biomarkers, and/or in animal models preferable. Ex vivo models (e.g....
To see the full details and submit your response please register now
Benefits of registration:
Receive updates on the latest industry calls
Quickly and easily respond to calls via your dashboard
Build your academic profile