Breakthrough Therapies and Innovative Models for Autoimmune Diseases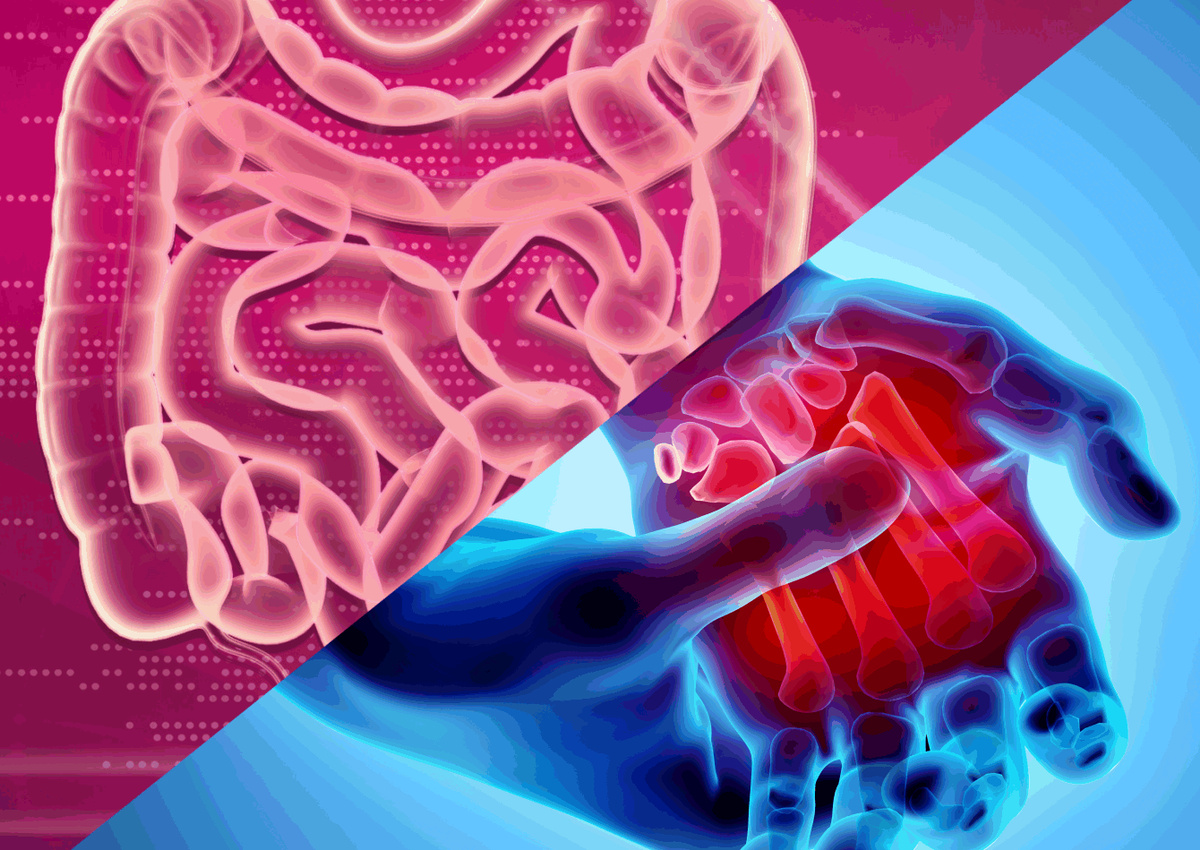 Galapagos is a commercial-stage biotechnology company, specialised in the discovery and development of small molecule medicines with novel modes of action. Galapagos is seeking research in rheumatoid arthritis (RA) or intestinal bowel diseases (IBD), among other autoimmune/inflammatory diseases.
Targets and Therapeutic Interventions
Research focusing on novel MoA/pathways/targets involved in RA, IBD or other inflammatory/autoimmune disorders that can be targeted to: 1) Re-establish the balance in inflammation by skewing pro-inflammatory cell types towards...
To see the full details and submit your response please register now
Benefits of registration:
Receive updates on the latest industry calls
Quickly and easily respond to calls via your dashboard
Build your academic profile