Seeking Target-Based Proposals in Dementia and Related Neurodegenerative Diseases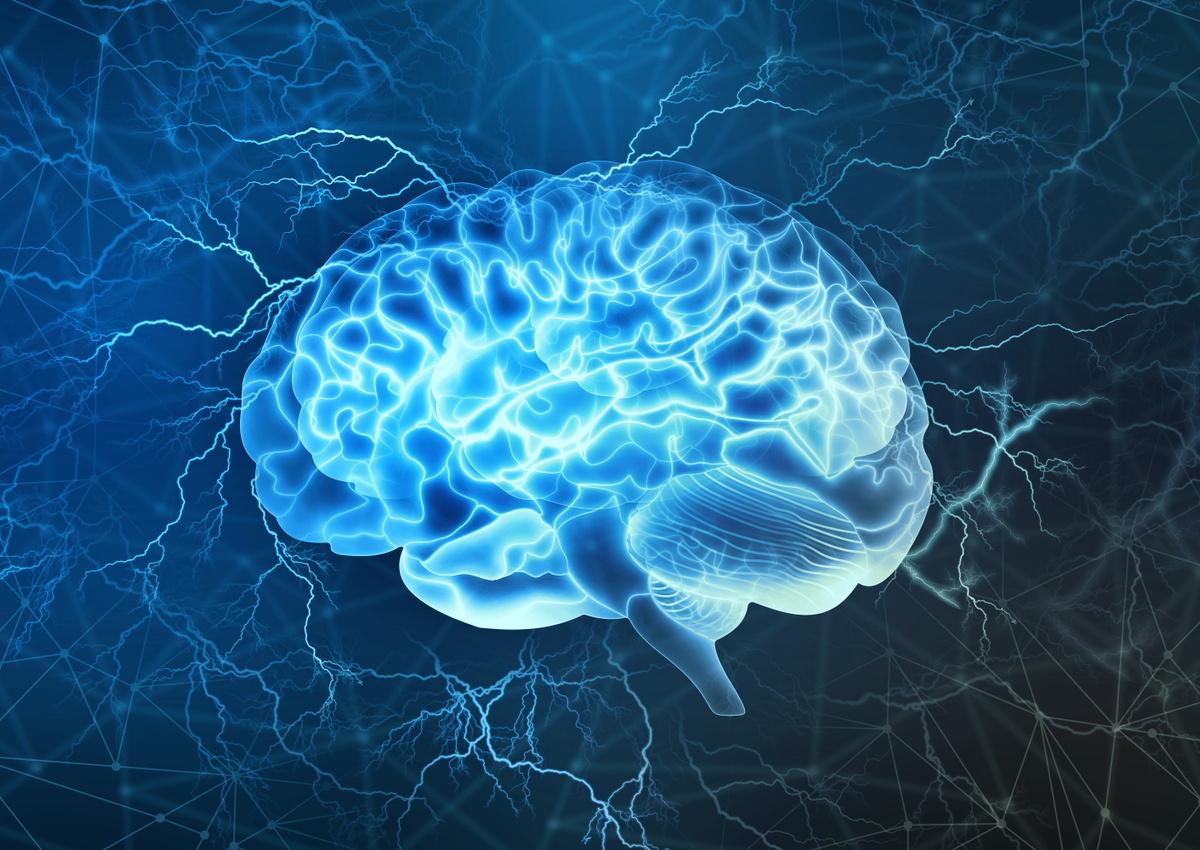 Alzheimer's Research UK (ARUK) is the UK's leading dementia research charity working to understand and treat the diseases that cause dementia. ARUK has partnered with world leading pharmaceutical companies to form the Dementia Consortium to co-fund research projects in dementia.
The Dementia Consortium is currently seeking innovative target-based research proposals from academic scientists worldwide that aim to validate novel targets for the diseases that cause dementia and with industry support, progress targets to early drug discovery. The most promising...
To see the full details and submit your response please register now
Benefits of registration:
Receive updates on the latest industry calls
Quickly and easily respond to calls via your dashboard
Build your academic profile