Innovations to Treat and Diagnose Lymphatics-Based Diseases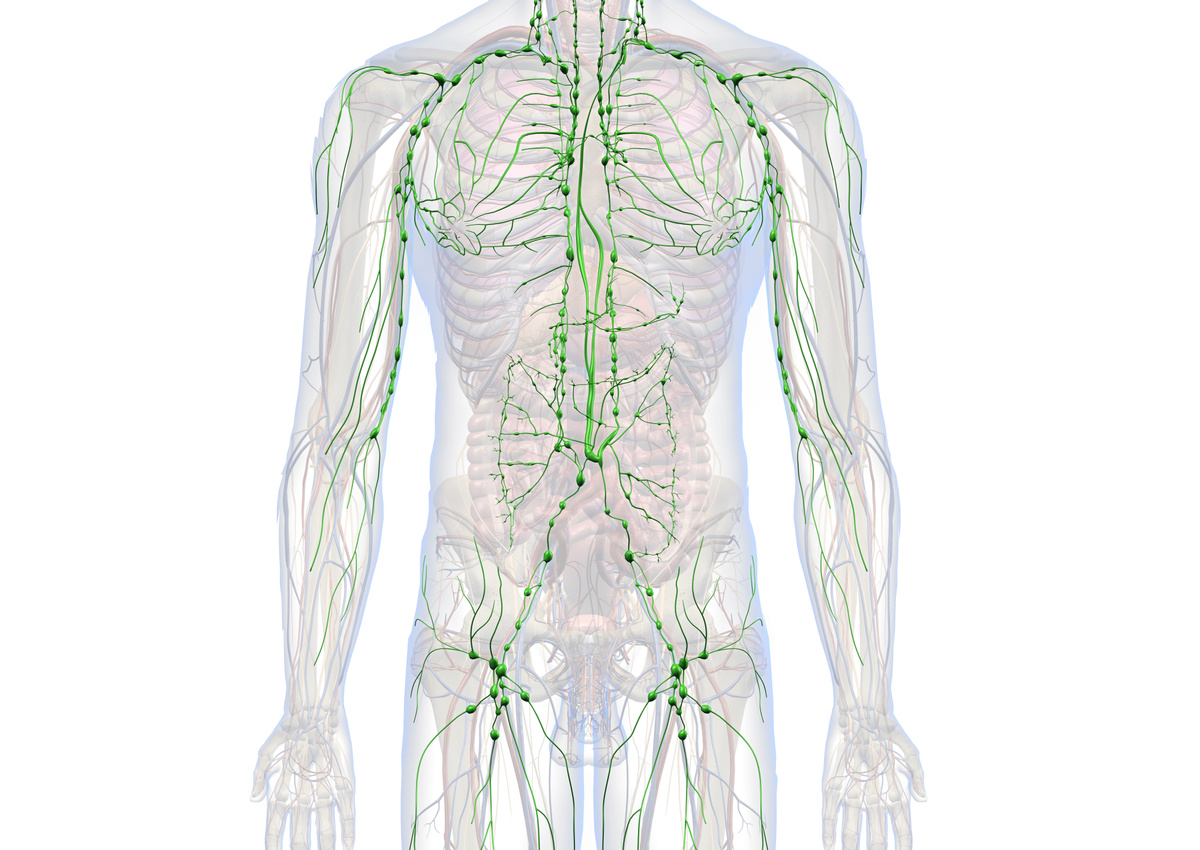 A global medical technology leader is looking to identify innovations focused on all aspects of lymphatic-based diseases and solutions, including but not limited to, lymphedema.
This includes access to/from the lymphatic system to treat diseases of the lymphatic system, or other diseases that are modulated via the lymphatic system, lymphoid organs, lymph node sampling or removal, and lymphatic system imaging. The main focus area is for interventional treatments, although innovations specific to management of disease and/or innovative diagnostics approaches...
To see the full details and submit your response please register now
Benefits of registration:
Receive updates on the latest industry calls
Quickly and easily respond to calls via your dashboard
Build your academic profile