Controlled Activation of Amine or Amide Hardeners for Industrial Coatings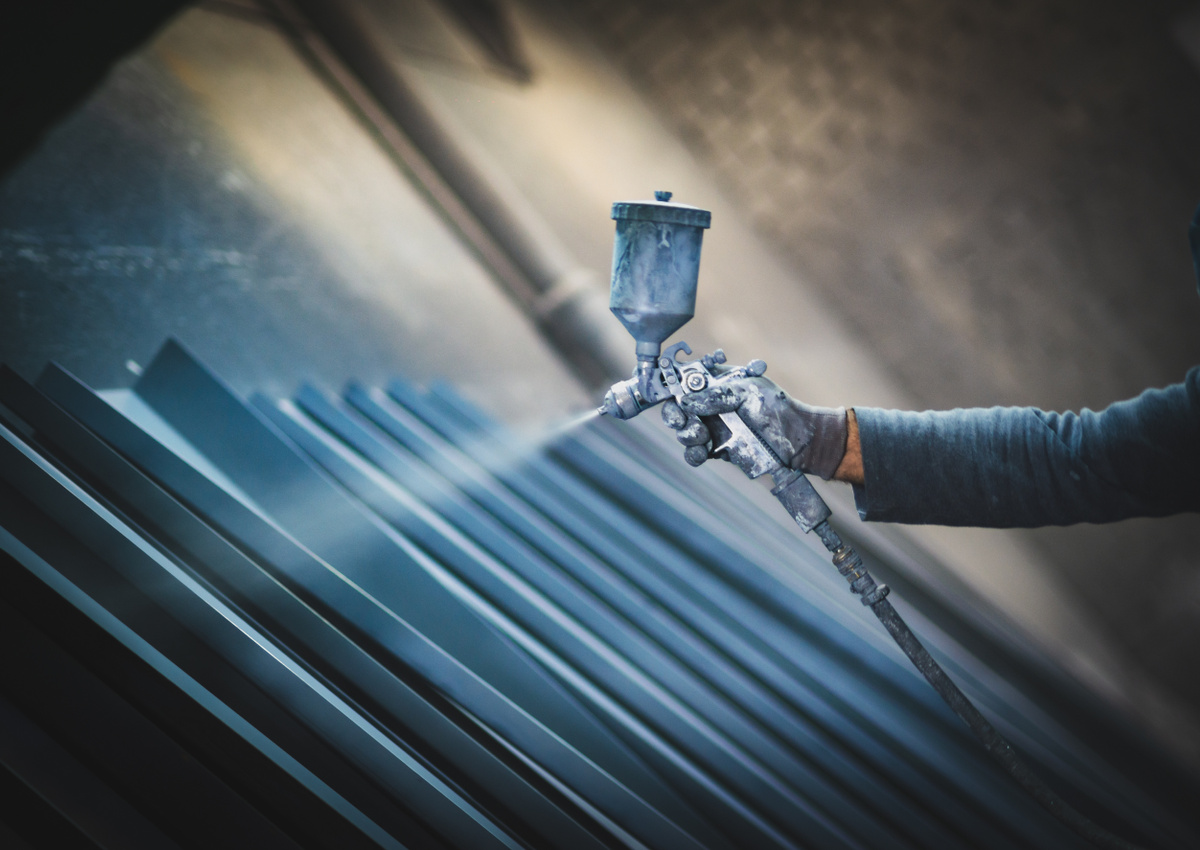 Ashland provides a full range of additives used to enhance the performance and efficacy of many different speciality coatings. The line includes organic and inorganic polymers and products used to affect rheology, gloss, application, and foam control. Ashland is looking to develop IP protected, scalable, ingredient delivery technology that enables the controlled activation of amine or amide hardeners for industrial coatings within a one‑component system.
Approaches of Interest:
The materials of interest include, but not exclusive to: modified cycloaliphatic...
To see the full details and submit your response please register now
Benefits of registration:
Receive updates on the latest industry calls
Quickly and easily respond to calls via your dashboard
Build your academic profile